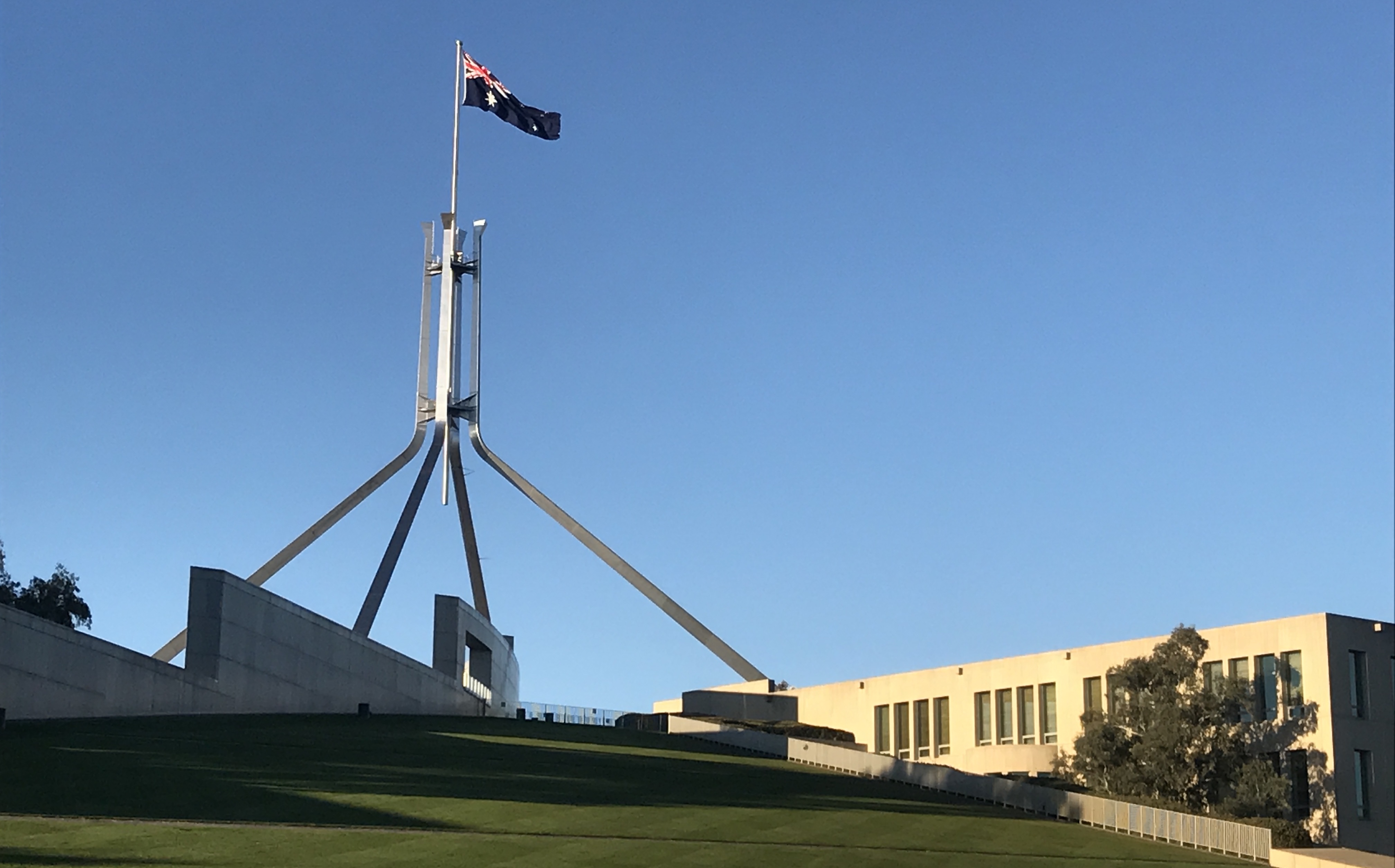 Australia Moves to Ban Export of Recovered Materials and Build Domestic Rerocessing Capacity
 On 9 August, the Council of Australian Governments (COAG) agreed that 'Australia should establish a timetable to ban the export of waste plastic, paper, glass and tyres, while building Australia's capacity to generate high value recycled commodities and associated demand'. 
COAG leaders asked Environment Ministers to advise on a proposed timetable and response strategy for achieving the objectives based on consultation and science, research and commercial experience.
On 13 August, Australian Prime Minister Scott Morrison announced a $20 million commitment to boost domestic recycling reprocessing capacity. The commitment had been a campaign commitment prior to the last election.
"This funding will strengthen Australia's recycling industry and help us achieve higher recycling rates," said Minister for Industry, Science and Technology Karen Andrews.
"Boosting our onshore plastic recycling industry has the potential to create over three times as many jobs as exporting our plastic waste, ensuring a more sustainable and prosperous future."
Share